GET YOUR BRACELET NOW FOR FREE!
ONLY COVER THE SHIPPING :)
This chakra bracelet, or mala as it is called, includes seven differently colored stones that represent the seven different chakras that exist in all of us.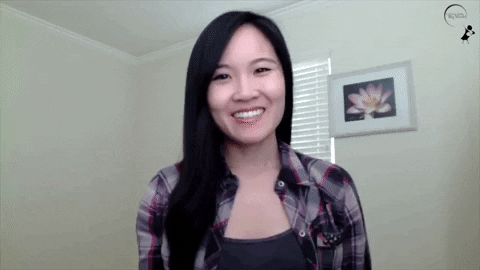 NOT AVAILABLE IN STORES
CLICK Add to Cart Button Now!
Length: 6 - 7 inches/20 cm ( elastic; one size fits all)
Bead size: 8mm 
Benefits:
Balance your energy 
Chakra stones absorbs negative energy leaving you with healing energy
Form of meditation to help you channel a positive and meaningful outlook in life
improve life energy and emotional focus
The 7 Chakra Stones (Different Colored Natural Stone) 
Heals the imbalances in our chakras.
Red - Root Chakra

 

-represents our foundation and feeling of being grounded.  Located in the base of our spine (tailbone) area
Orange- Sacral Chakra

 

– represents our connection and ability to accept others and new experiences. Located in the lower abdomen in the stomach area
Yellow- Solar Plexus Chakra

 

– represents our ability to be confident and in control of our lives. Located in the upper abdomen in the stomach area
Green - Heart Chakra – represents our ability to love. Located in the center of the chest just above the heart
Blue -Throat Chakra

 

– represents our ability to communicate. Located in the throat area
Indigo- Third Eye Chakra

 

– represents our ability to focus and see the big picture. Located in the forehead area between the eyes
Violet- Crown Chakra

 

– represents our ability to be fully connected spiritually. Located at the very top of the head